Learning to Program Is a Lifelong Pursuit
By: Amy M Haddad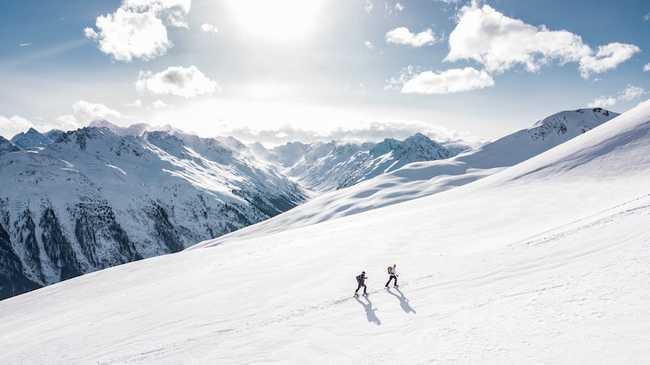 It's odd to me. People talk about learning to program like it's a one-time thing; that it's something for novices.
I don't see it this way.
The more I learn about programming, the more I realize how much there's to learn. There are many technologies and concepts to understand and deepen my knowledge in; there are many skills to learn and refine. These are reasons why I love this field.
But they're also reasons why I see learning to program as a lifelong pursuit, not a one-time thing. And it's definitely not relegated to novices.
The difference is one of attitude. In fact, psychologist Carol Dweck coined the terms "fixed mindset" and "growth mindset" to explain the "underlying beliefs people have about learning and intelligence," according to Mindset Works.
Those with a fixed mindset believe that their abilities "are innate gifts," Dweck writes in a Harvard Business Review article. In contrast, those with a growth mindset "believe their talents can be developed (through hard work, good strategies, and input from others)."
The difference matters. People with a growth mindset, Dweck continues, "tend to achieve more than those with a more fixed mindset...because they worry less about looking smart and they put more energy into learning."
That last phrase needs to be emphasized: people with a growth mindset "put more energy into learning." Indeed, investing in one's learning is just that: an investment on the road to getting better. Tenacity and hard work can take us far.
The field of programming is vast and the competition is fierce. We need to continue to deepen our knowledge and improve our skills. That said, whether you've been programming for a month, year, decade, or more, all of us should embody the growth mindset: we need to continue to learn to program.

← back to all posts